From the heart of Silicon Valley, we're innovating at Rhea Communications
Innovation is all around us. Telling your stories innovatively with live streaming video is what we do.  A trusted marketing communications partner since 1991, our experience brings numerous resources to quickly and cost effectively deliver results.  Rhea Communications founder Brian Rhea and his team have over 70 years of combined experience in Corporate internal and external communications, advertising and marketing, broadcast media and strategic sourcing support.  To save you countless hours and expense, we offer complete turn-key solutions. Total end-to-end project management to bring responsible oversight to programs of all sizes.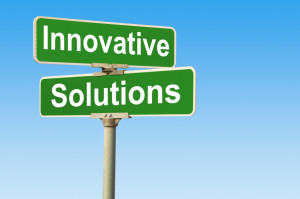 We've built a great team of production associates – worldwide. With years of experience in the planning and executing of Corporate All Hands Meetings, our clients have created many memorable and meaningful moments from Bangalore to Great Britain.  As a creative services company, we bring ideas to the table…running with them on time and on budget.
The heart of our organization beats with proven leadership to bring you quality and value in every project. An extension of your team, our professional, service oriented approach yields proven results for our diverse clientele.
Browse through our unique combination of services and product showcases. Our years of experience managing creative solutions are ready to go to work for you right now.
Let's Go!